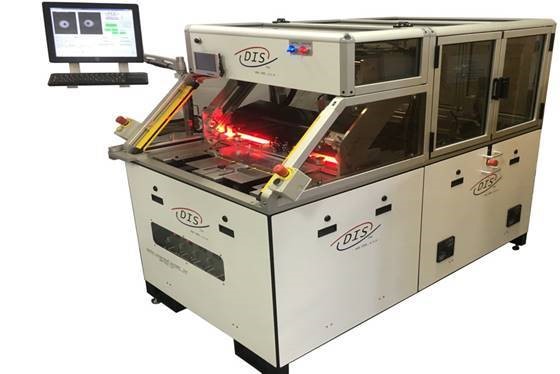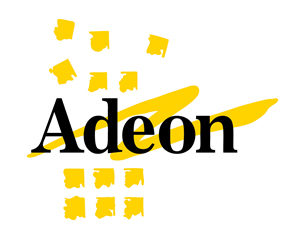 Adeon Technologies is organising In-House Live demonstrations with the NEW RFS-100 from DIS Inc. for Precise Visual Lay-up, Alignment and Bonding of Multilayers.
The RFS -100 Pinless Registration System allows for pinless lamination of multilayers, Rigid and rigid-flex pcbs and sequential lamination build up technology.
Three different processes take place in one unit; lay-up, layer to layer alignment and bonding. This process eliminates the added tolerances associated with pin lamination.
The RFS-100 will be available for live benchmarking from July – 2019!!
Don't miss out on this great opportunity to see the most accurate pinless bonding on YOUR production panels!!!
Please contact our salesteam to make an appointment for visiting Adeon Technologies BV in Breda, The Netherlands.