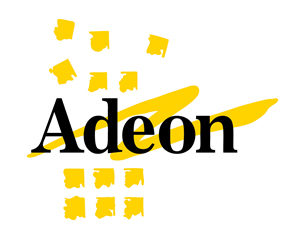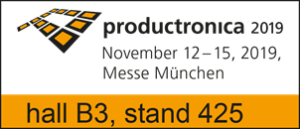 From Tuesday, November 12 to Friday November 15 the Productronica exhibition will be held once again in the city of Munich.
Adeon Technologies will be proudly presenting our range of first class products. With a total of 50 Standcrew-Product Specialists on a total 255 square meters, we are pleased to be showing products from the following companies:
Atg-LM: A7 – Flying Probe Testing
Boffotto: P06H – New Compact Plasma Processing& Introducing JetPlasma
CIMS: The new Galaxy! – AOI System
DIS Technology: RSF100 – Hybrid Optical Registration and Bonding System
ESI – Laser Drilling technology – introducing the new Geode!
Mach3Lab: Antares700X – XRay Registration Hole Drilling and X-Check for X-Ray Inspection
Meyer Burger: Pixdro – Inkjet Soldermask Printing
Mass: Full Range of Vacuum Via Filling, Planarizing & a new Selective
VF: Spinamatic – new design Drillstack preparation system
XACT-PCB: Total Process and Registration Control
We would be very pleased to invite you to our booth in Hall B3 at Stand Number 425. If you are interested in already arranging a meeting with any of the specialists, please let us know by E-Mail through info@adeon.nl or telephone +31 765 41 00 08.
See you in Munich!
Auf Wiedersehen in München!
Rendez-vous à Munich!
Ci vediamo a Munich!
Tot ziens in München
Team ADEON Technologies